Get Involved
Donate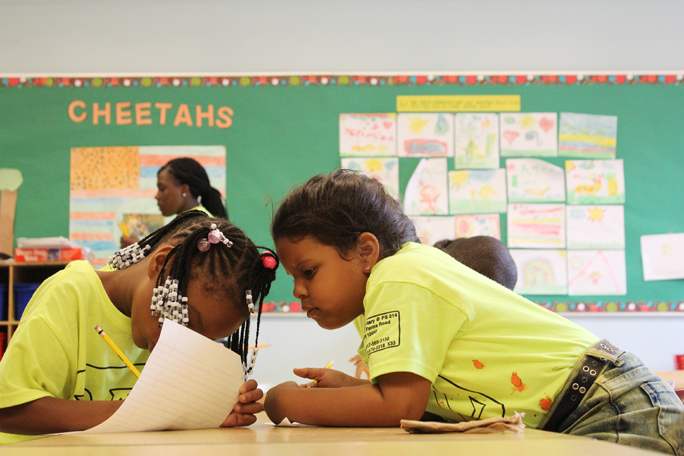 We can't think of a stronger power for countering hatred and violence in the world than the intrepid students we work with every day.

---
Teach
Since 2001, we've offered classroom lessons for free because we passionately believe in educating for social responsibility.  The TeachableMoment section of our site now includes hundreds of issue-oriented classroom lessons, as well as lessons to foster students' social and emotional learning, essays and reviews.  
Check out our lessons on current issues, social and emotional learning, or visit collections like our election lessons.  
Short on time?  Try Teachable Instants our 5-15 minute lessons on current issues!
 
---
Share
We're on Facebook and Twitter.  Come chat with us and help spread the word!  We like to share SEL and education news, new TeachableMoment lessons, and let you know what's going on at Morningside Center.  
Every like, share, tweet, retweet, and favorite helps - and makes us smile.
 
---
Let us know what you think
We like to hear from you!  Let us know how lessons go in your classroom or ask us questions at any time through social media or email.  
 
Social & Emotional Learning