Our Mission & History
Morningside Center works hand in hand with educators to help young people develop the values, personal qualities, and skills they need to thrive and contribute to their communities—from the classroom to the world.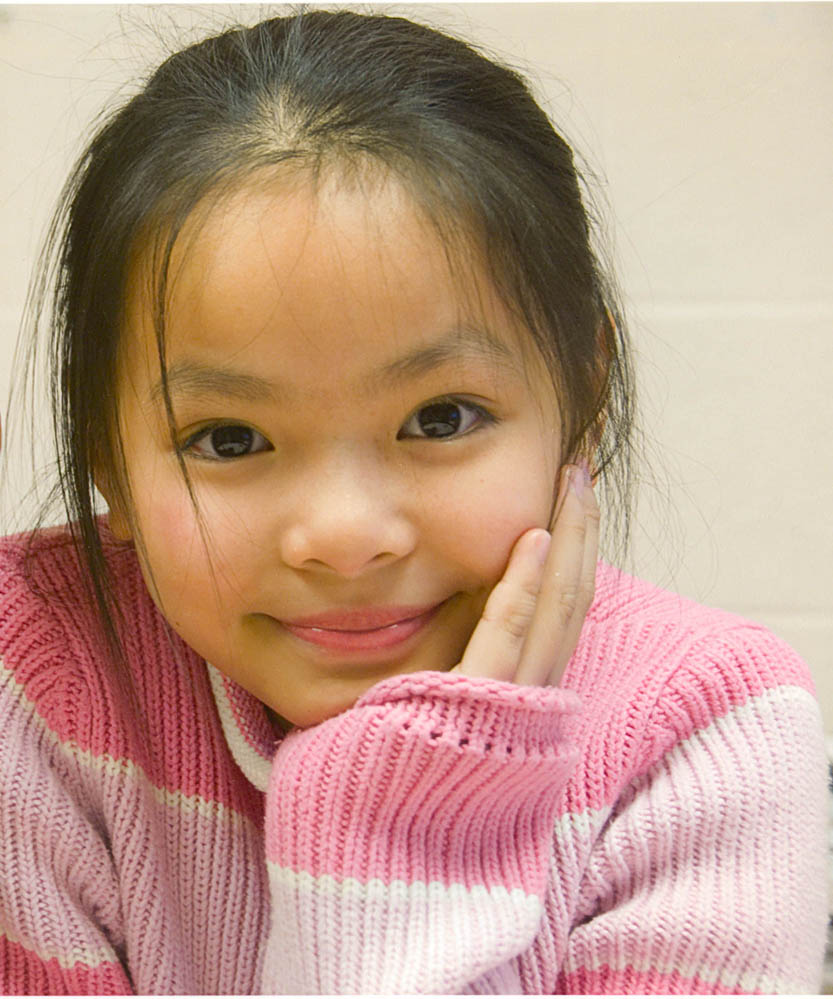 Our focus is working with schools to foster students' social and emotional learning and to make our classrooms and schools more collaborative, productive, and equitable. Morningside Center helps schools solve some of their toughest challenges:
How to create a safe school imbued with respect and collaboration
How to create productive, caring classrooms that promote higher academic achievement
How to keep young people in school and on a positive path 
How to ensure that all students learn critical life skills so they can thrive
History & Approach
Morningside Center got its start in 1982 as a response by educators to the threat of nuclear war. The organization, then called Educators for Social Responsibility Metropolitan Area, began working in collaboration with the New York City public schools to teach young people skills in peacemaking. We developed a new program called the Resolving Conflict Creatively Program (RCCP), a practical, field-tested curriculum that aims to "increase the peace" by helping young people learn skills ranging from active listening to conflict resolution. 
Since then, Morningside Center has developed an array of programs to help young people and adults develop critical social and emotional skills, including: 
 Understanding and managing feelings
 Relating well to others
 Making good decisions
 Dealing well with conflict and other life challenges
 Standing up to bias and bullying
 Collaborative problem-solving
 Taking responsibility for improving our communities—from the classroom to the world  
Key programs include The 4Rs (Reading, Writing, Respect & Resolution), which integrates social and emotional learning (SEL) into the language arts curriculum for grades preK-8; and Restore360 (grades 3-12), which helps schools use restorative practices to build community, develop students' social and emotional skills, and reduce suspensions and other punitive approaches to discipline. Over the years, Morningside Center has worked with thousands of educators and hundreds of thousands of young people (pre-K to 12) in hundreds of schools in New York, Connecticut, Maryland, Ohio, Georgia and elsewhere. 
For over two decades, Morningside Center has collaborated with researchers to evaluate the effectiveness of our programs. Major scientific studies of the Resolving Conflict Creatively Program and The 4Rs found that both programs improve students' social and emotional competency, behavior, and academic performance.  In addition, The 4Rs was found to improve the classroom climate for learning. 
Morningside Center works with CASEL (the Collaborative for Academic, Social & Emotional Learning) and other organizations across the country to make social and emotional learning a part of every child's education. 
Social & Emotional Learning