School Services
Morningside Center works with districts, schools and after-school programs to build students' social and emotional skills and create caring, respectful classrooms and schools. Our research-based programs for grades preK-12 have been adopted in hundreds of schools. Key programs include:

The 4Rs Program for grades preK-8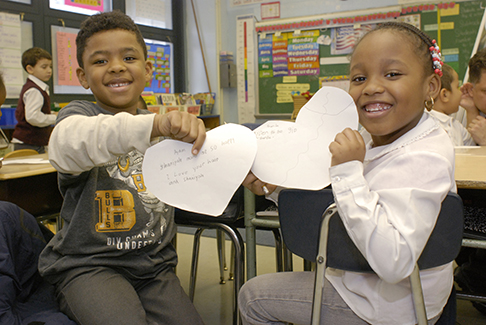 The 4Rs (Reading, Writing, Respect & Resolution) integrates social and emotional learning into language arts using high-quality children's books and engaging grade-specific activities.
---
Restore360 for grades 3-12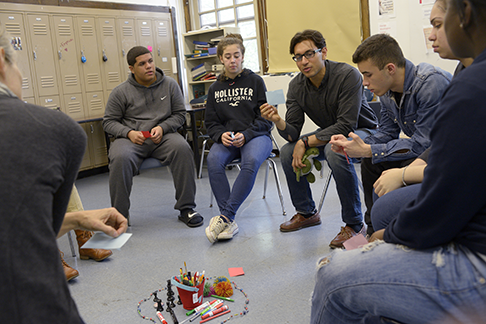 Restore360 creates a sense of community among students and adults, builds their social and emotional skills, and provides a positive alternative to punitive discipline policies that can lead to suspension.
---
More programs
For a full listing of all our programs, please see:
Social & Emotional Learning