Timely resources to help K-12 educators encourage social responsibility and foster social & emotional learning. Find out more.
Featured Lessons
Students view and discuss the viral video of two black men being handcuffed and walked out of a Philadelphia Starbucks by six police officers in April 2018. Students consider the accounts of eyewitnesses, as well as an account by the two men who were arrested, and discuss what "racial profiling" means.
In small and large groups, students read media quotes and reflect on some of the successes that young people have booked in building a movement to end gun violence. 
Looking for engaging activities for Women's History Month? Here's our collection!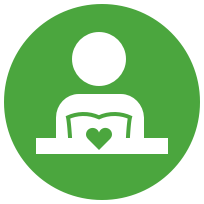 SEL & RP
Activities to support students' social and emotional learning and restorative practices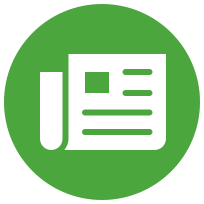 Current Issues
Classroom activities to engage students in learning about and discussing issues in the news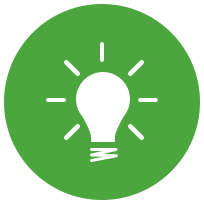 Tips & Ideas
Guidance and inspiration to help build skills and community in your classroom and school
Filter TeachableMoment Lessons By:
Filter TeachableMoment Lessons By: