Timely resources to help K-12 educators encourage social responsibility and foster social & emotional learning. Find out more.
Featured Lessons
Participants learn about discriminatory housing laws that help explain the U.S.'s enormous racial wealth gap, and consider how these laws may have affected their own families and communities. 
We can help our students (and ourselves) calm down, focus, and respond constructively to stress by practicing deep, focused breathing.
Students view and discuss the viral video of two black men being handcuffed and walked out of a Philadelphia Starbucks by six police officers in April 2018. Students consider the accounts of eyewitnesses, as well as an account by the two men who were arrested, and discuss what "racial profiling" means.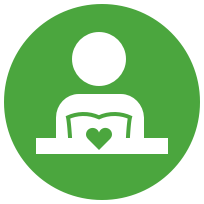 SEL & RP
Activities to support students' social and emotional learning and restorative practices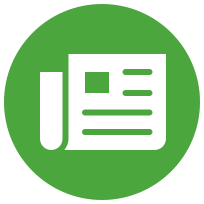 Current Issues
Classroom activities to engage students in learning about and discussing issues in the news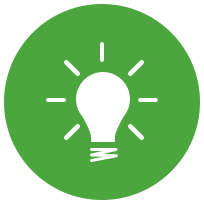 Tips & Ideas
Guidance and inspiration to help build skills and community in your classroom and school
Filter TeachableMoment Lessons By:
Filter TeachableMoment Lessons By: