Timely resources to help K-12 educators encourage social responsibility and foster social & emotional learning. Find out more.
Featured Lessons
In small and large groups, students read media quotes and reflect on some of the successes that young people have booked in building a movement to end gun violence. 
In this activity, structured as a circle, students reflect on memories, quotes, and photos from the massive student-led March for Our Lives on Saturday, March 24, 2018. 
Looking for engaging activities for Women's History Month? Here's our collection!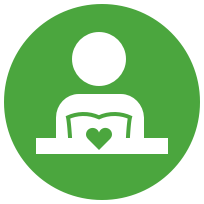 SEL & RP
Activities to support students' social and emotional learning and restorative practices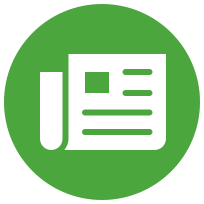 Current Issues
Classroom activities to engage students in learning about and discussing issues in the news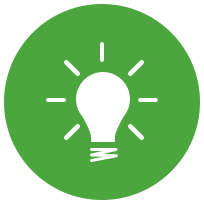 Tips & Ideas
Guidance and inspiration to help build skills and community in your classroom and school
Filter TeachableMoment Lessons By:
Filter TeachableMoment Lessons By: