What We Do
Morningside Center for Teaching Social Responsibility's evidence-validated programs help all members of a school community (students, school staff, and parents) develop essential life skills and create a more positive and productive learning environment.
Schools and districts contract with Morningside Center to implement a wide array of programs aimed at fostering students' social, emotional, and academic learning and at creating a respectful classroom and school climate. Our approach is engaging and interactive, employing small groups, skills practice, role-playing, brainstorming and discussion.  We tailor our work to address the needs of each school or group so costs vary.
Our approaches include:
 
Classroom Instruction Programs
Regular classroom lessons or sessions are the foundation for fostering students' social and emotional learning (SEL). We provide professional development to support teachers in consistently teaching our SEL curricula. Our classroom instruction programs include: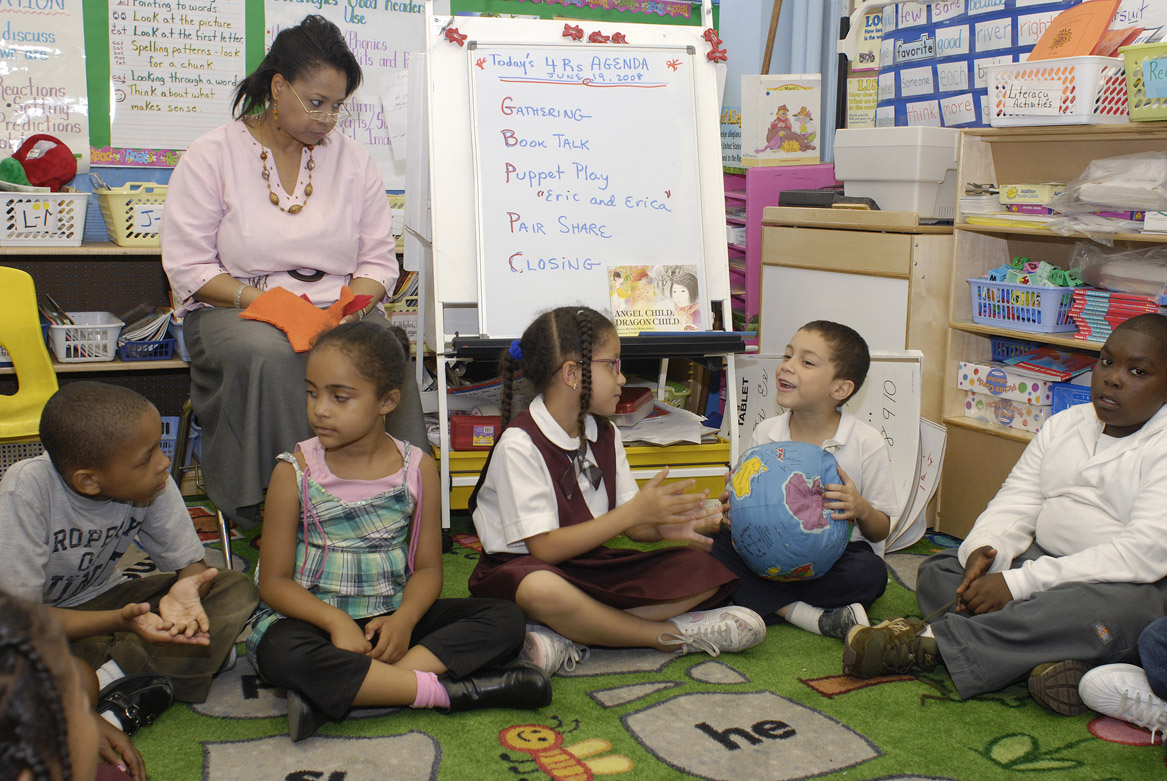 School-wide programs
Student Leadership Programs
We provide school-based training and support for students (K -12) in becoming leaders in their schools and communities. We also provide technical assistance to help schools set up effective student leadership programs.  Our programs include:
After-School Programs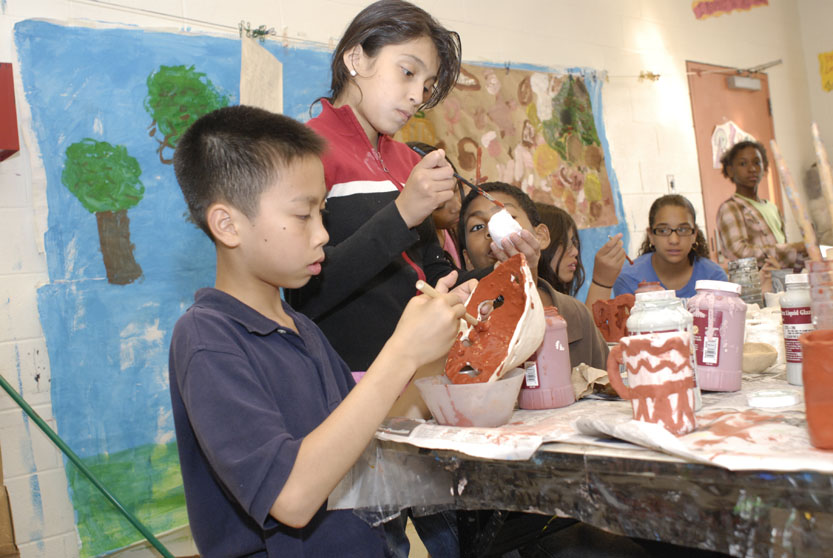 Stand-alone Workshops

Collaboration with Researchers
Morningside Center collaborates with researchers to evaluate the impact of our programs and contribute knowledge to the field. Current research collaborations include The 4Rs Research Project and 4Rs-My Teaching Partner, a project with the University of Virginia to develop an intensive model of staff development for the 4Rs.

TeachableMoment
The teacher resource section of our website, TeachableMoment, offers educators timely, inquiry-oriented classroom lessons on current issues and social and emotional learning.  Hundreds of thousands of educators download our lessons each year. 
 
---
Morningside Center works flexibly to meet the needs of schools. For more information, please contact us.
Social & Emotional Learning